About Us
Meet the Team
At PMI St. Louis, we take care of all your property management needs. Whether you are a residential or commercial owner, or a part of a Home Owner's Association, we have the knowledge and technology to maximize the return on your investment. PMI's ambition is to bring quality tenants to quality investors and to foster those relationships with the goal of maximizing the utility of all parties.
Contact PMI St. Louis today to see how we can help you realize your real estate goals.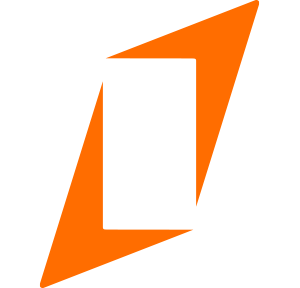 Justin Moore Owner
Justin Moore has been in and around the St. Louis area since he was a child. He loves St. Louis and can be seen regularly at Cardinals and Blues games. He recently graduated from Washington University in St. Louis with an MBA degree, where he specialized in real estate and finance. He is excited to help property owners to get the most out of their investment while preserving those assets over the long term.